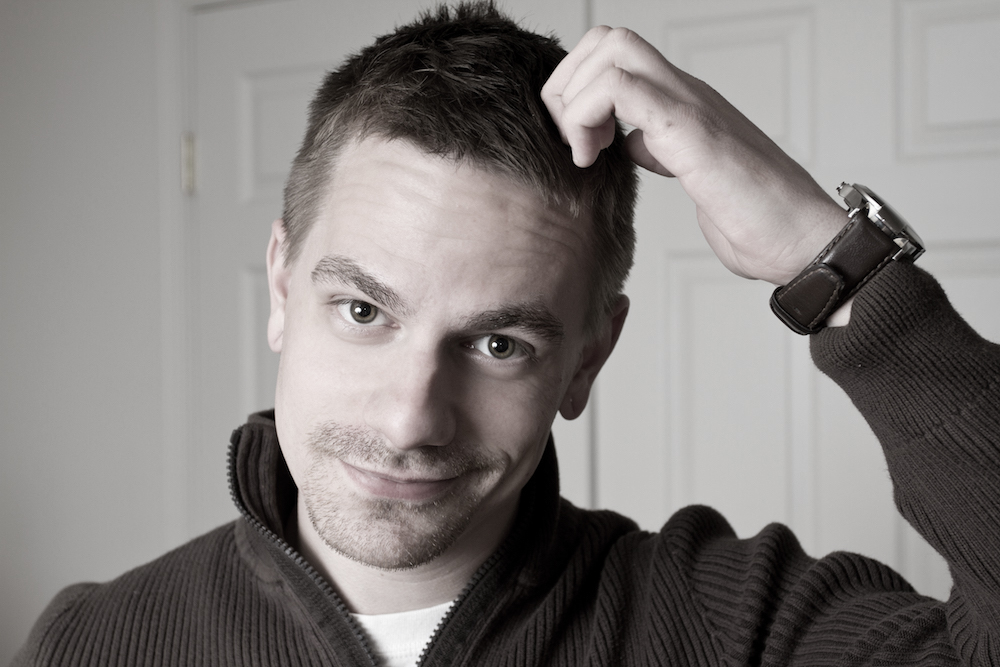 Although a Cincinnati native, I have lived and worked at tech companies around the world in both for-profit and NGO sectors of all sizes.
Not too long ago, I joined as the founding designer of Flowspace, designing the user interface for a primarily React based application (on top of Ruby/Rails), and crafted a style guide, component library, and comprehensive design system.
Having felt my work there was done, and after building a solid design foundation for Flowspace, in 2021 I moved into a UX Design Lead role at 84.51˚ where I'm currently designing for the Media and Loyalty application.
Contact Me